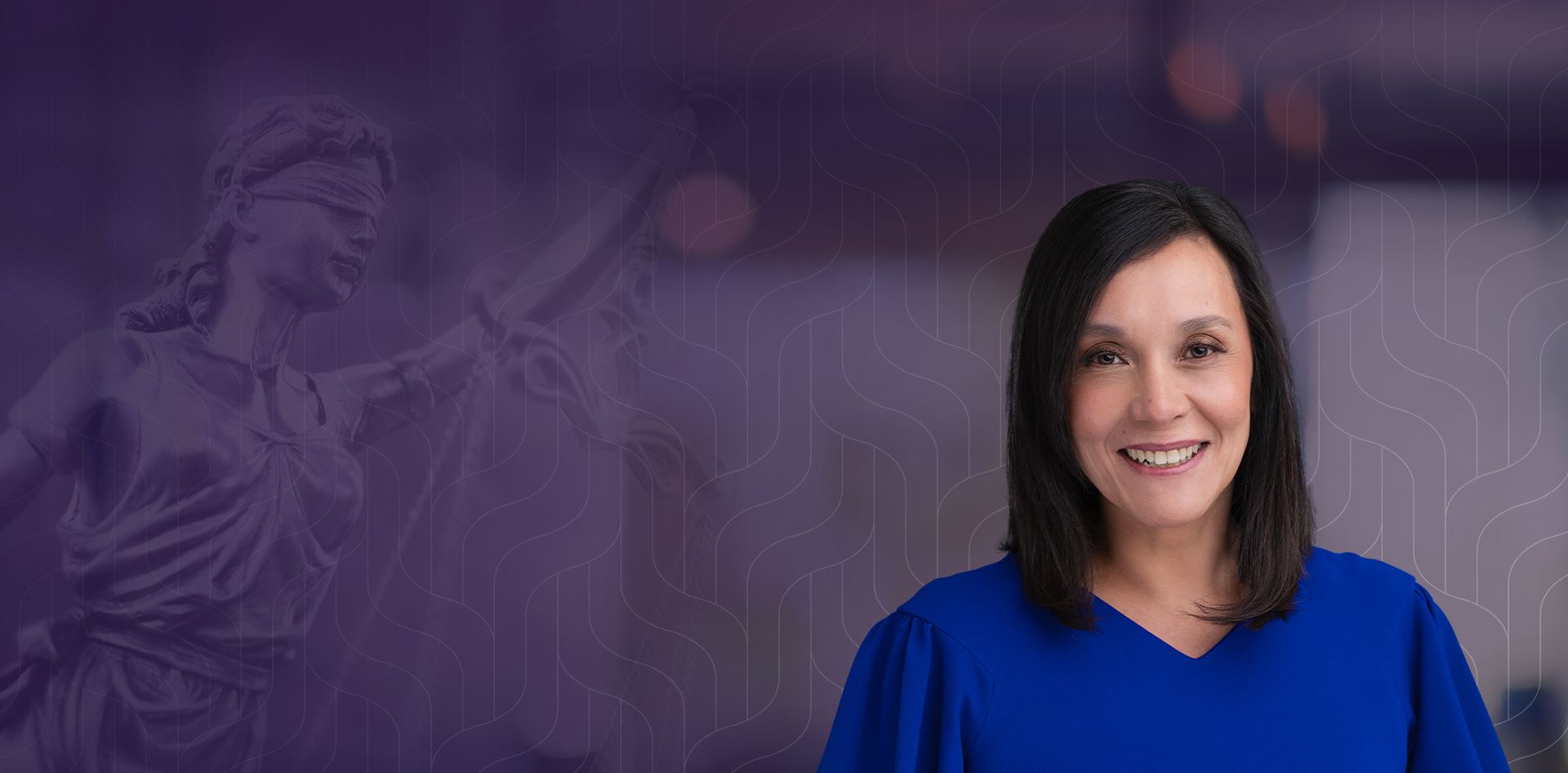 Michigan Lawyer Providing
AGGRESSIVE LEGAL REPRESENTATION
Driver's License Restoration | Sexual Abuse & Harassment | Title IX
A. Frazho Law Office has over 25 years fighting to defend people's rights. That defense may take place within the workplace in the event of sexual harassment. Students may need a lawyer to fight violations of Title IX and its equal access requirements. They deserve to be safe at work or in school. The presence of an experienced attorney can be invaluable in helping either employees or students stand up to the powerful interests that may have failed in their legal obligations.
The criminal justice system can itself fail, in the promise of a second chance to people who may have made prior mistakes. Attorney Antoinette Frazho is here to fight for clients on everything from getting their driver's license restored to having a prior conviction expunged. People deserve a fresh start. Sometimes it takes a lawyer who combines a tenacious spirit with a compassionate heart to make all that happen.
Call A. Frazho Law Office today at (517) 398-8187 or contact us online. We serve Ingham, Eaton, Livingston, and Clinton counties, and across the state of Michigan. Free consultations available.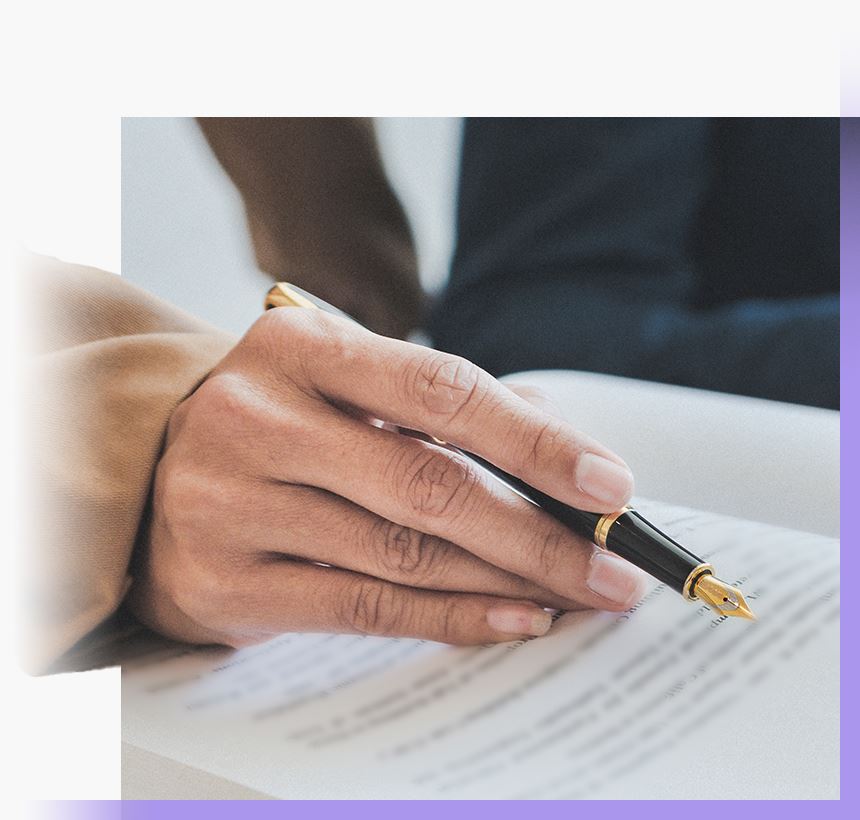 Driver's License Restoration
A conviction for traffic offenses can bring several negative consequences, and one of the worst is the suspension or revocation of a driver's license. Losing a license drastically changes a person's manner of living, and it may gravely damage their ability to earn a living. There is a process to get a driver's license restored and A. Frazho Law Office can offer advice on the specifics of each person's case.
Driver's license restoration involves checking eligibility and preparing documentation. It means demonstrating that there are no problems with drugs or alcohol, and showing an understanding of the rules of the road. Our legal team will be there for clients to help them prepare their case and to represent them at the hearing.
Meet Our Team
Providing AGGRESSIVE LEGAL REPRESENTATION
Title IX is a part of a federal education legislation that was passed in 1972. It's intent was to provide equal opportunity and access for both men and women in higher education. Title IX is commonly known for its guarantees of equal access to athletic programs. It is certainly that, but Title IX offers protections that are further reaching than people may realize. Students who have been the victim of a sexual assault or of harassment can find legal remedies through Title IX. They can gain protection from retaliation if they file a complaint. Students have rights, and A. Frazho Law Office is here to protect them.
Fill out our online contact form or call (517) 398-8187 to request a free consultation.
We Are here to help
Agressive legal representation
Offers Virtual Consultations

Licensed in the States of Michigan and Texas

Dedicated to Empowering Our Clients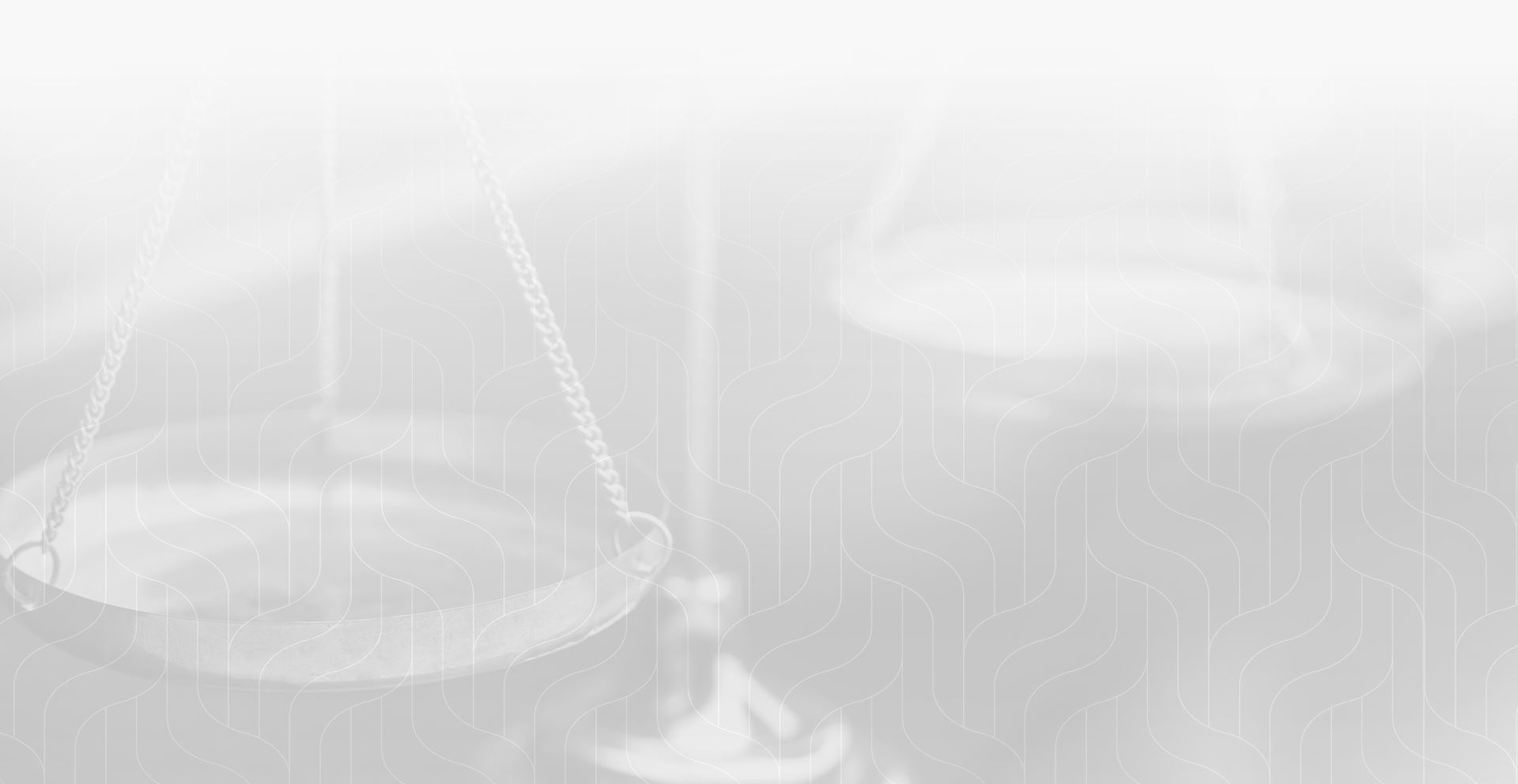 Contact Our Firm
To Schedule A Free 30-Minute Consultation